The best areas to place your home security cameras in Wilmington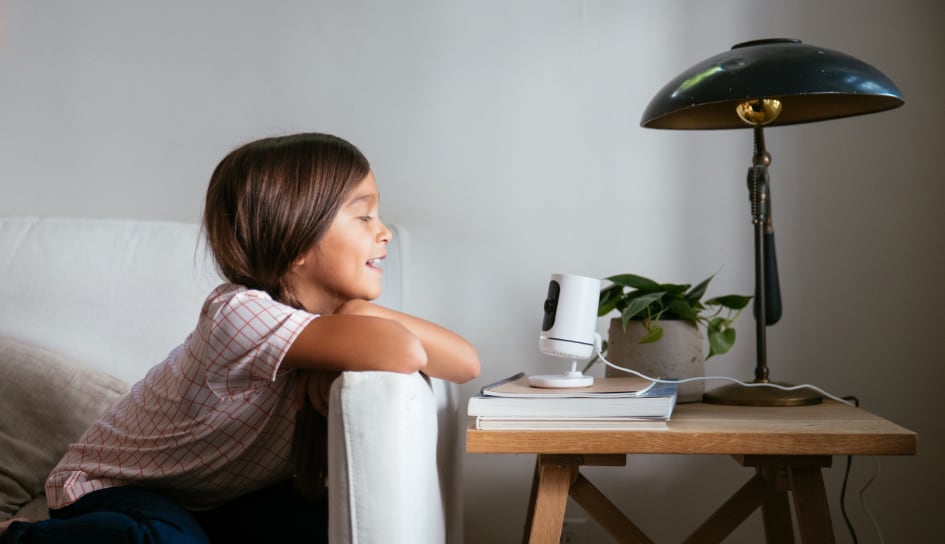 Where should you place your home security cameras in Wilmington? Simply look for the most significant areas that need a clear perspective of any suspicious behavior. Begin at your main entryway and then install cameras near the outdoor sites that don't have windows. And don't forget to include video equipment for inside hallways and rooms.
Check out these straightforward tips on where to place your home security cameras in Wilmington.

Use A Smart Doorbell Camera At Your Main Entrance
When you consider the possible threats that may create an issue for your property, a burglar or package pilferer could be a chief concern. And studies show that 34% of home invasions happen via your front door. As you might expect, ensuring your door is always locked can reduce the probability of front-door intrusion, but it's a good idea to have a clear sightline of that high-traffic area.
Doorbell surveillance systems provide high-definition video streams so you are able to get a detailed perspective of your door 24/7. If a visitor advances to your door or the front porch, the device will begin capturing video and send updates to your phone. Then you can converse with whoever's at your door using the 2-way audio functionality that works with your home security app. Or have your smart lighting in your hall or foyer switch on automatically to make it seem like you're in the house when you aren't there.
Keep An Eye On Dead Zones With Exterior Cameras
Dead spots are highly recommended spots to place your home security cameras in Wilmington. Luckily, today's exterior cameras are compact and wireless. Since you can install them in nearly any position, you can easily obtain a clear perspective of areas you can't see from the house, like the perimeter around your garage -- especially if your property has a detached one.
Additional dead spaces at your property might include:
Corners of your home that don't face the street
Spaces around a chimney or deck overhang
Entrance to a cellar or a window well with access to your basement
Sheds or any other structure
As you install exterior cameras, make sure you have an unobstructed vantage point. This might necessitate trimming any brush or branches that could get in your way.
Where To Place Your Indoor Cameras In Wilmington
On the inside of your house, you have a great deal of possibilities for your indoor security cameras. These cameras are small and stylish and are intended to easily sit on shelving, bookcases, or countertops. Then if any sudden or unusual motion takes place after bedtime or when you're gone, you'll get a smartphone notification with a video clip.
The most popular locations for interior video cameras include major hallways and spaces with electronics and other valuables. Primary living areas like family rooms frequently get the majority of camera placements in Wilmington. The front and upstairs halls are also popular -- specifically to watch escape routes in the occurrence of a fire or other disaster. At-home work spaces are becoming more popular, as work-from-home has evolved.
Request Home Security Cameras With A Smart Home Defense Plan
Your residence needs a high level of protection. Get in touch with us today to start planning your home security system, and you can protect every part of your property in no time at all! Call (910) 634-2695 or fill out the form on this page for your free quote.
Areas Served Around Wilmington By Smart Security Specialists Your Local Vivint Authorized Dealer